Three charm of the museum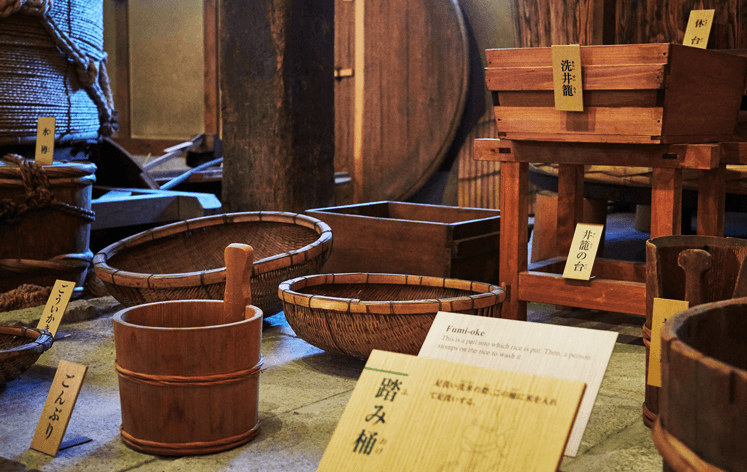 Relive the traditional sake brewing along the process
In the museum which used wooden warehouse built in the late Edo period, we introduce the process of sake brewing of old times. Exhibit tools used for each process such as a washing rice washing rice washing work, a kettle used for burning, a cauldron of about 2 m 30 cm in diameter and 1 m 95 cm deep, and explaining how to use and the name in an easy to understand manner. You can know the wisdom of the predecessor and the culture of sake making in the space where the atmosphere is drifting. In addition, "Taru(Barrel) ship" which carried alcohol to Edo from the upper side, "Shipboard Higaki Kaien", active in commercial activities with the Japan Sea coastal area including Hokkaido "Kitamae Sengoku boat You can also take a model of a Japanese ship such as "You can see it.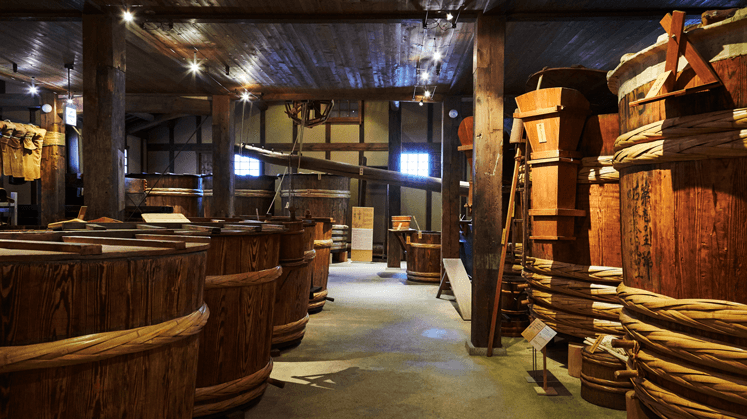 A valuable archeological site where you can experience the history of sake brewing
An archeological site that is rare in Japan is the underground structure of the "Funaba" site. Tank place is a work place where sake is squeezed from mash. You can see the structure of the sake tub (Sakabune) where the moromi put in Shibukuro and the dripping pot (Taretsubo) to receive the squeezed sake. You can also visit the koji room, which is used to make koji, which affects the quality of sake. It has been reported that forty hours after putting steamed rice in the room, old people worked without sleep. Please try touching the historical sake brewing.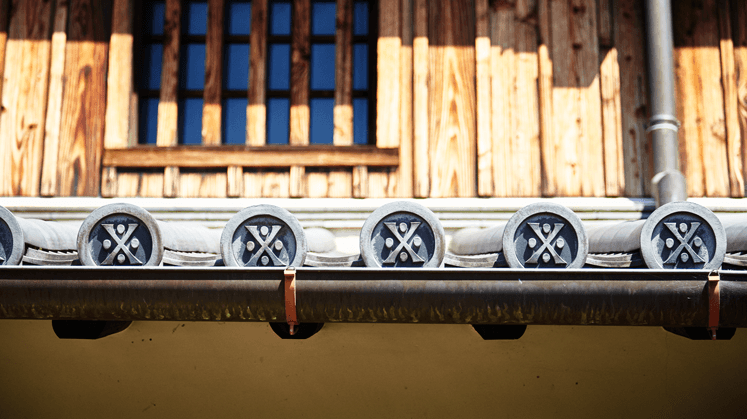 Rebuilt and restore faithfully the "old brewery" designated as important tangible folk cultural property
In 1980, it was designated as an "Important Tangible Folk Cultural Property" by Hyougo, and has since become a popular tourist attraction in Kobe. However, the building was completely destroyed by the Great Hanshin-Awaji Earthquake in 1995. The entire company worked together to restore and rebuild the building, and it was rebuilt in 1999 with a seismic isolation system installed. What was discovered at that time was an ink calligraphy written by the master carpenter with the date 1839 (Tenpo 10), and a tank site discovered during excavation work. We hope you will enjoy this place as a place where you can experience the tradition of Nada sake and Japanese culture while maintaining the atmosphere of an old sake brewery.
Museum Shop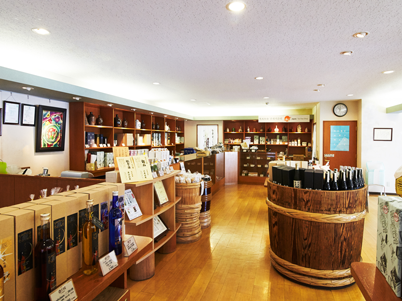 Also free tasting of "Namazake" which can only be drunk at sake brewery
After having enjoyed the tradition and culture of Japanese sake at "Sake Brewery of old times" at Sawanotsuru Museum, please visit "Sawanotsuru Museum Shop". We can also sell items related to sake, taste and sake, including products of Sawanotsuru that are hard to get in.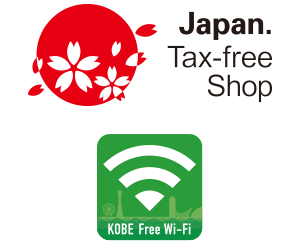 The Museum Shop also has "KOBE Free Wi-Fi" (English, Korean, Chinese, Thai, Japanese correspondence) also established at a tax-free shop (Tax-free Shop), so even customers from overseas it's recommended.
Please use it.
Facility information
Opening hours
10 am - 4 pm
closing day
Every Wednesday
Bon holidays, New Year holidays
Admission fee
free
Group
10 people or more is required
TEL:078-882-7788 FAX:078-882-6777
Parking Lot
Ordinary passenger car
Large bus available
access
By car: about 5 minutes from the Maya toll station of Hanshin Highway No. 3
People coming by train: Approximately 10 minutes on foot from Hanshin Oishi Station
※ If you are coming by car, there is a parking lot on the side of the museum shop west of the museum entrance. (Large bus parking possible)
Address: 〒657-0852 1-29-1 Ooishiminami-cho Nada-ku Kobe Hyogo​ ​
Phone number: 078 (882) 7788
FAX: 078 (882) 6777