Company information
The beginning of Sawanotsuru and the promise of the future
I pledged to mark "*", easy to drink sake brewing
Sawa no Tsuru, founded in 1717 (Kyoho 2nd year), originates from the fact that the first company that operates rice stores started to make sake as a sideline. Since then, we have inherited the power to sharpen rice for generations, and we continue to stick to pure rice liquor and rice liquor only, and thanks to this we are the number one seller in sales of pure rice liquor. [Intage SRI investigation pure rice liquor (including special pure rice liquor) April 2019 to March 2019 cumulative sales amount (national supermarket / CVS / sake DS total)]
Junmai shu · Komedakenosake is "drinkable sake" which is made for the first time by carefully taking care of by the hands of people taking advantage of the life force of rice and miyamizu. It was very easy to drink and I was not able to tell the young person that it was alcohol that I enjoyed everyday.
Please try our "Junmai shu Yamada Nishiki" and "Tokubetsu Junmai Jitsuraku Yamada Nishiki" once by all means. I think that you can understand the merit of junmai shu. I will continue to make real authentic sake. Sawa's crane which originated from a rice shop with such vows also marked the "*" mark originating from the character of rice on the product label.

The sake name of Sawanotsuru is ...
"When the God of the Sun, Amaterasu Ogami was deceased in Ise, I heard the birds 'crying voice frequently at the row of Izawa, so I thought once more that Yamato Hime' s Mission was When I asked the lord of the voice, I found that a white crane was crowing with the rice cultivar brought up in rain, I was deeply sorry for making birds even for birds and serving the gods (offering to God) to Ogami Yamihime deeply orders the god of Isa Hitorori (Ishibashi no Kami) to bring sake from its rice plant, for the first time to serve Ogami and to serve that crane as a grand-year old god (Omori no Kami = God of the fifth grain It is based on the auspicious occasion of Shrine of Ikki which I cherish and valued with "I am crowded with the same position as Ise Uchimiya" (the one from which the shrine was built).
Please enjoy "delicious" Junmai shu "I'm coming and I can not get it unexpectedly".
In 2017, Sawanotsuru celebrated its 300th anniversary. As a gift brewer of Nada, a famous place of sake, it is handled all over Japan, but "It is likely to get in hand, so I can not get it unexpectedly" is Sawanotsuru's sake . This is because we have not kept production volumes and low selling, and have kept traditional traditional way of making good old materials.
The traditional recipe made with rice, koji and water alone solves the problems of the long-time sake industry such as reducing the alcohol content to 10.5 degrees, as it is, while retaining the original merit of Junmai shu. And products have been created. It seems that its uniqueness is understood by everyone such as the brewing industry, retail shops, restaurants, etc. as "a different brewery". I would like to cherish the opportunity to convey this charm of sake of sake crane that makes serious prosperous sake seriously in the future directly to each customer individually.
We cherish the sake culture that is attracting attention as a "new sake" from the world, while continuing to make sake that every day dining table becomes more delicious. Please expect from Sawanotsuru' future.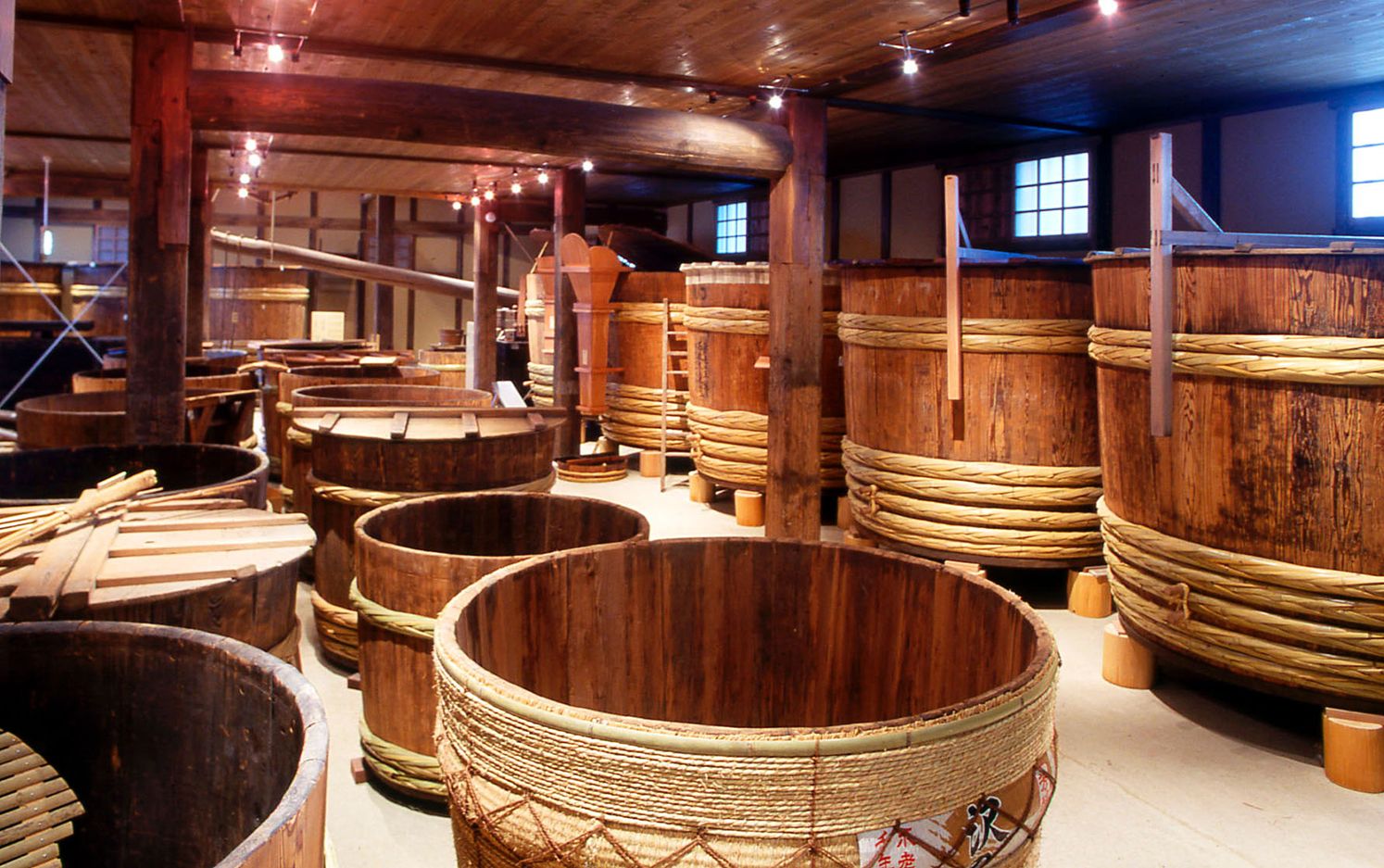 Sawanotsuru Museum
"Sake brewery of old times" In order to tell the history of sake brewing to the present age, the old brewery store was released as a museum unchanged in November 1978.
Customer consultation room · Sawanotsuru activity
Customer consultation room
Regarding the storage and quality of products, we gathered questions from customers in FAQ format. Please use all means.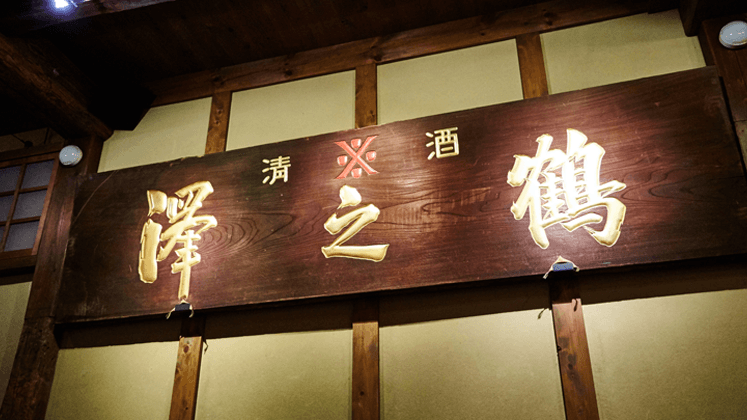 Careers
In Sawanotsuru, we need power to tomorrow with flexible thinking and energetic action power.
Company information
Company name
Sawanotsuru Co., Ltd.​ ​
head office
Tel: 078 - 881 - 1234 5 - 1 - 2 Shinemiya Minami - cho Nada - ku, Kobe - shi 657-0864​ ​
East Japan Branch
1 - chome Nihonbashi Ningyocho Chuo - ku, Tokyo 3-8 Tel: 03 - 3666 - 8111
West Japan Branch
Kobe city Nada Ward Shinamachi 5 - chome No. 2 Tel: 078 - 881 - 4333 (substitution)
Foundation
Kyoho 2 (1717)
Capital
96 million yen
Representative
Representative Director and President Takashi Nishimura (15th generation)
number of employees
180 people
Business contents
Brewing, sales and related business of sake "Sawanotsuru"
Affiliate
Sawanotsuru Foods Co., Ltd. Tel: 078 - 871 - 4087
Hyakumangoku Shuzo Co., Ltd.
Sawanotsuru Real Estate Co., Ltd.
Access to head office
657-0864 5-chome No. 1 2 No. 2 Shin-nine-shinamachi, Nada-ku, Kobe-shi
TEL078 - 881 - 1234
Electric train10 minutes on foot from Hanshin Electric Railway Main Line Oishi Station